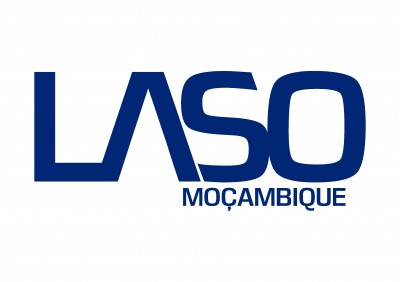 Since 2008 to be present in Africa, namely Morocco, Cape Verde, Senegal, Mauritania, South Africa and Mozambique, with Projects, Partnerships and Companies, LASO TRANSPORTES is pleased to announce that during the month of February the process of rebranding will be concluded.
The name of its subsidiary in Mozambique, GTE-GRUAS E TRANSPORTES ESPECIAIS, LDA. for LASO MOÇAMBIQUE.
Africa is a land of opportunities, and a continent where great prospects of change, investment and economic development are envisaged, which are expected to result in better living conditions for its people, in progress, and as it could not be otherwise, we we will be there to give our contribution. We have been operating in Mozambique since 2011, and times have not been easy, but with the commitment and dedication of our experienced team, and their know-how, here too, we have overcome all obstacles.
We remain headquartered in Matola, on Avenida Samora Machel (EN 4), at "Texlom", with operational centers in Beira, Nacala and soon also in Cabo Delgado, from which we carry out projects throughout the territory of Mozambique, as well as in neighboring countries. We already have a great capacity to carry out projects both in human capital and in equipment, with emphasis on mobile cranes with a capacity of up to 200 tons, modular trailers with a capacity of up to 250 tons, extendable platforms up to 46 meters, crane trucks and a wide variety of "Lowbeds", as well as an Enerpac "jacking and skidding" system. We are thus prepared to carry out any Logistics / Transport project, whether small, medium or large, including complete and turnkey solutions.
"OVERCOMING OBSTACLES"